I Once Had a Blog.
Oh sweet hedonistic heaven, I have heeded thee.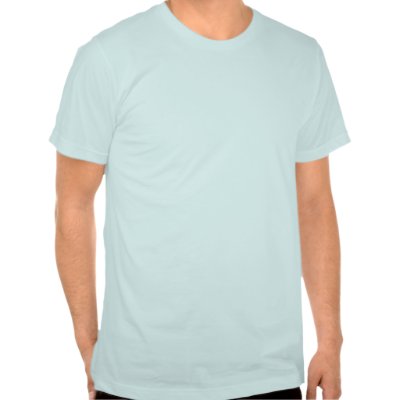 I've been so stuck in a glutinous rut of complimentary-event worshiping that I have forsaken the reason why I started doing all of my media whoring anyhow – my most honorable blog. Oh yeah, remember me?
Although, I stand to think if my blog had a voice (that wasn't already my own), it would appreciate and be proud of me for taking advantage of the happenings this industry grows rich in. My father has ironically dubbed me a "Seattle socialite" long ago. He doesn't own a (functioning) computer, has a first generation Nokia cell phone and has owned the same truck for nearly two decades. The man is a saint and he's right.
The following all contribute to a successful, free-loading and broke writer lifestyle I've been seeking: afternoon (like Manhattans at 3pm?) and evening (like I need to stay til 3am for an after party?) functions leaving me pregnant with food and liquor that I could never normally afford, sparking new friendships and making a few spiteful rivals along the way.
The word "rivals" makes it sound playful but at times, it's a bit harsher and my fateful opposers fall into the antagonist character in my storybook. These are bloggers who get angsty and downright mean with criticism about those of us who accept media invitations, resenting the gatherings all-around and crying wolf about "writing for trade," state-funded associations misbehaving or other indicting assumptions. I like to think of these bloggers as the kids who got picked last for dodgeball in elementary school. You suck, no one wanted you on their team but because you cried the loudest, you were heard the most and then the ball got taken away and now everyone hates you more than they did in the first place. They said so on the stalls in the girls' bathroom, so there.
However, dear Statlers and Waldorfs, curmudgeonly Andy Rooneys of the world, you made me realize something through your tactless, denunciatory glory. I need to be more critical.
Kissing the ring of food and wine royalty probably has better perks, but sometimes there's something cleansing about being raw. That being said, I've learned in the past there is a difference between speaking from a humble and constructive tone and just being a dick. Some people are still learning.
With the amount of wine I consume, there is most certainly juice I would prefer to dump rather than choke down, so the plan of attack is to come back next week and tell my survival tale of post-apocalyptic wine tasting, in all due respect.
I'm bordering on a line of contemplation now that abottle/aweek is nearing it's fourth birthday (I know, right?). Going back to the roots with pensive thought-of-the-day posts and the reviews that made a few producers reluctant to meet me sounds revitalizing. I'll take two, please.